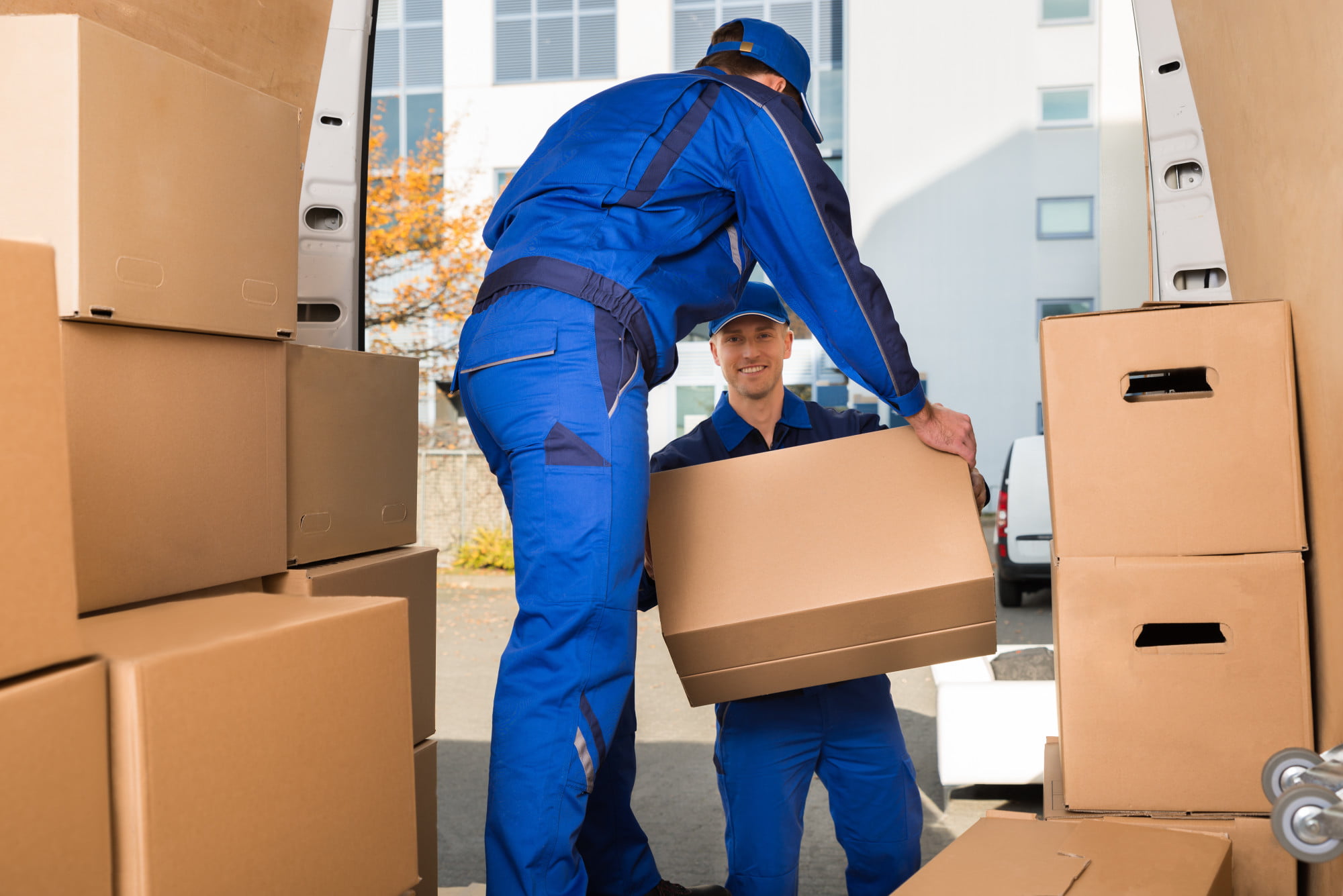 Moving can be a daunting task, especially when it comes to choosing the right moving company. With so many moving companies available, it can be difficult to know which one to trust with your belongings. In this article, we'll guide how to select a reputable moving company, including researching customer reviews, verifying licenses and insurance, and comparing quotes.
Research Customer Reviews
One of the best methods for locating a reputable moving company is to research customer reviews. There are many online platforms, such as Yelp, Google Reviews, and Angie's List, that allow customers to leave feedback about their moving experiences. Reading these reviews can give you a good idea of the quality of service offered by a particular moving company. Look for companies that have high ratings and positive reviews from customers.
Some moving companies may post fake positive reviews to boost their ratings. To avoid falling for these scams, look for reviews that are detailed and specific about the customer's experience. Be wary of reviews that use generic language or seem too positive to be true.
Verify Licenses And Insurance
Before hiring a moving company, it's essential to verify that they are licensed and insured. A licensed moving company has been authorized by the government to provide moving services. The license ensures that the company has met certain standards and has the necessary qualifications to handle your move.
In addition to licensing, it's important to check that the moving company has insurance. Moving insurance provides protection for your belongings in case they are lost or damaged during the move. If a moving company does not have insurance, you may be held liable for any damages that occur during the move.
These agencies maintain databases of licensed moving companies and can provide information about a company's insurance coverage.
Check For Professionalism
When speaking with a moving company, pay attention to their level of professionalism. A reputable moving company should be able to answer your questions clearly and confidently and should be willing to provide references or customer reviews upon request. They should also be transparent about their pricing and policies, and should not pressure you into signing a contract before you are ready.
Additionally, look for companies that have professional-looking websites and uniforms. This can be a sign that the company takes pride in its appearance and is committed to providing high-quality service.
Ask For Recommendations
Finally, don't be afraid to ask for recommendations from friends, family, and coworkers. They may be able to provide valuable insight into the quality of service given by that company.
In addition to personal recommendations, you can also ask for referrals from real estate agents or other professionals in the industry. These individuals often have experience working with different moving companies and can provide unbiased recommendations based on their professional experience.
Conclusion
Choosing the right moving company is essential for ensuring a smooth and stress-free move. By researching customer reviews, verifying licenses and insurance, comparing quotes, checking for professionalism, and asking for recommendations, you can find a reputable moving company that meets your needs and fits within your budget.
Remember, the cheapest option may not always be the best choice. Look for a moving company that offers a comprehensive range of services, has a reputation for providing excellent customer service, and is transparent about its pricing and policies. With a little bit of research and due diligence, you can find a reputable moving company that will make your move as seamless and stress-free as possible.